Giovanni Battista Rogeri (School) C1700, Brescia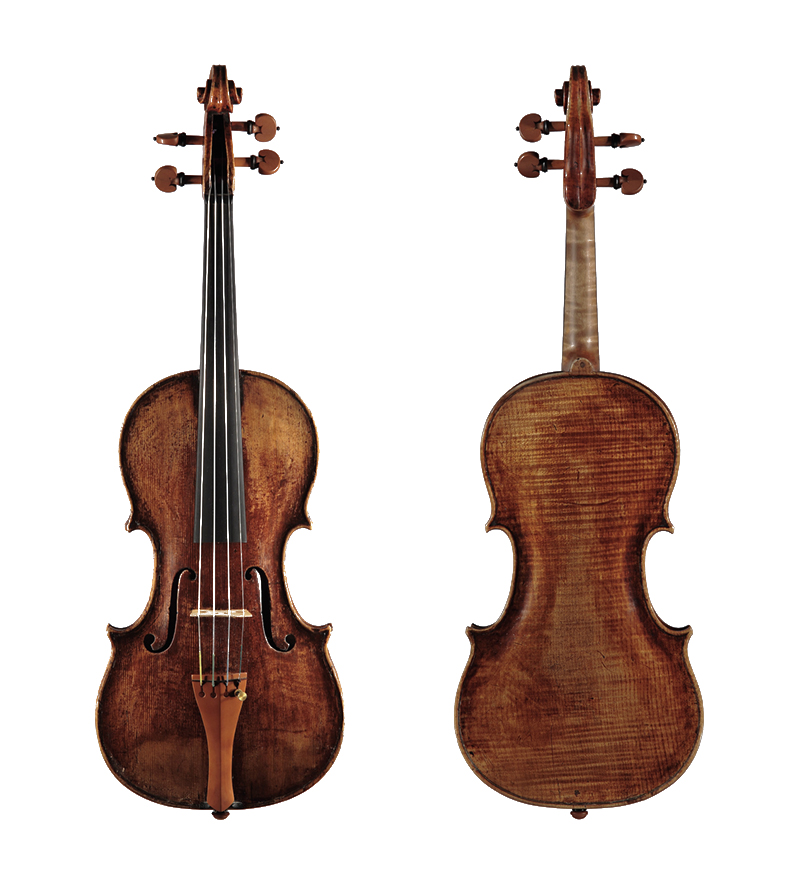 After learning as an apprentice of the great Nicolo Amati, Giovanni Battista Rogeri resided in Brescia and built his own style based on Amati style to be one of the most precious violin makers on history.
This is a 3/4 sized violin made by a maker of the same period as Rogeri and of the same/similar style of his, or by one of his families.
Its sound is gorgeous and brilliant, but powerful as well. It has full capacity for a large hall as an excellent old violin.